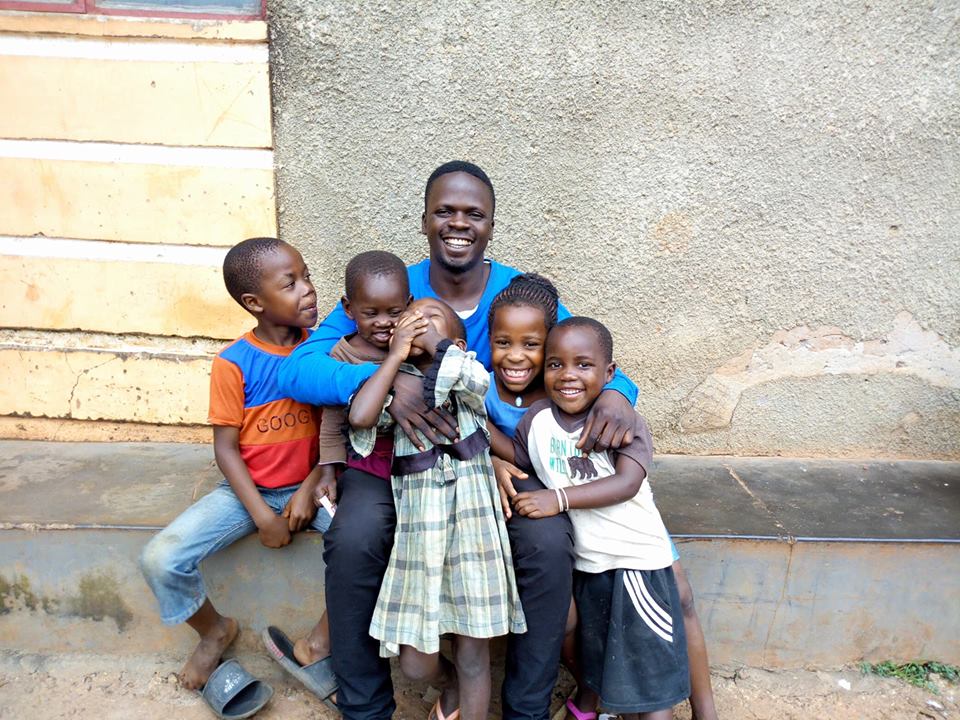 Meet George Kasibante who grew up as an orphan in Uganda. At 4 years of age his mother died, then one year later his father died too. George has risen up from the ashes to become a remarkable HERO For Humanity, he is truly blessed with a loving heart.
We are working with George now to begin an innovate pilot project called HEROES For Humanity that will see his vision of creating an Orphanage for all children left behind to become upgraded into a fully empowered learning environment. You can read more about George's mission here: Hope 4 Uganda Orphans
Read about the HEROES For Humanity Classroom Transformation we are helping George setup in his amazing self-sustaining innovation hub with help from other HERO team members around the globe: Empowered Classroom Transformation
Meet some of the young wonderful HEROES of our collective future, their hearts and minds ready to learn and change the course of time for all people.